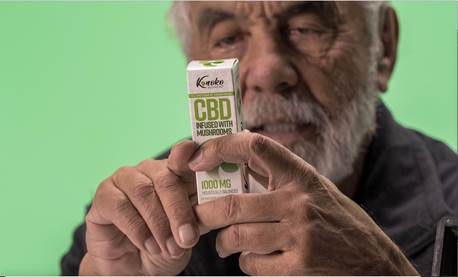 "Tommy Chong's Favorite," as seen in LA WEEKLY.
Mushroom Infused | Holistically Balanced | Full Spectrum Hemp CBD | Tincture Oils
Kinoko Mushrooms CBD was crafted with a passion...
that your better self is right around the corner.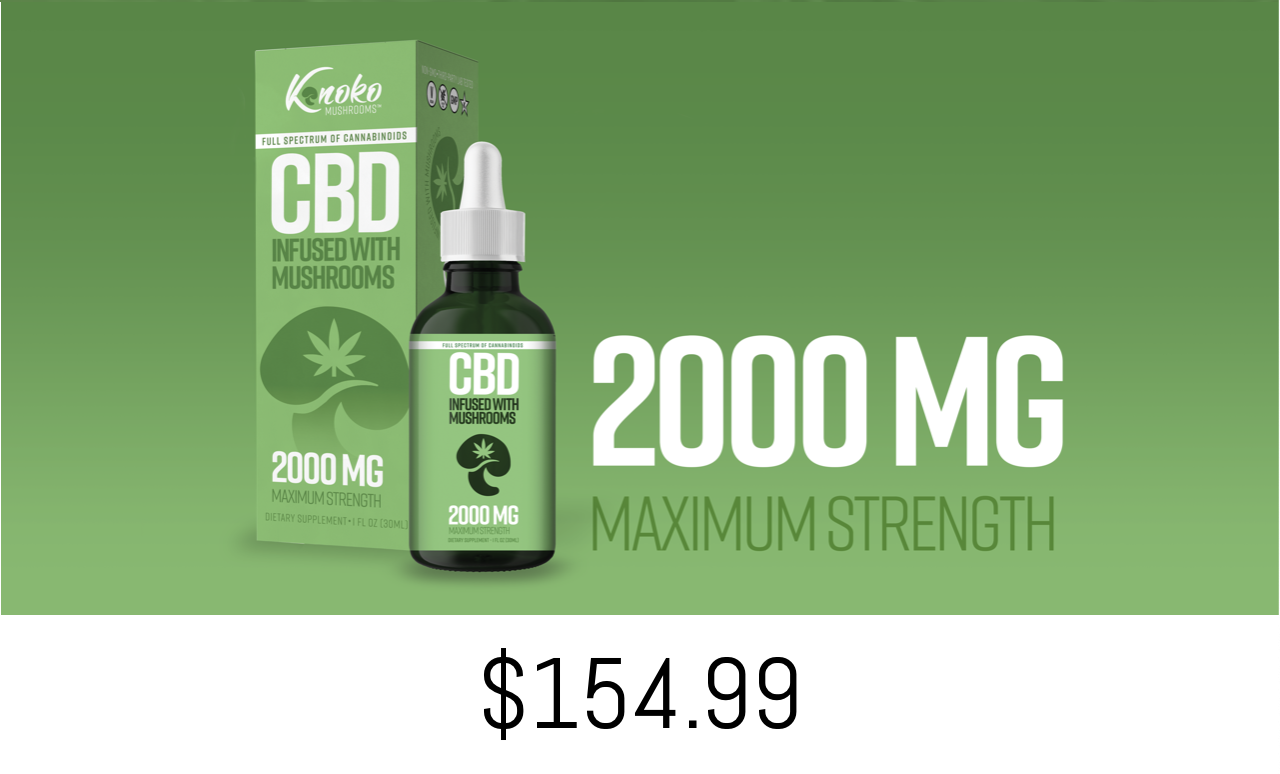 2000MG Full Spectrum CBD Oil - Maximum Strength & Infused with Mushroom Extract
2000MG Full Spectrum CBD Oil has been meticulously formulated to provide a full maximum strength effect. This effect is a result of using a full spectrum of compounds from Hemp rather than focusing on pure CBD and maximizing the concentrations while maintaining a specific balance.
With consistency, hard work and constant improvement...
you can reach a higher level of wellness.
The core ingredient behind the innovation of Kinoko Mushrooms is the belief in the power of mushrooms.
An ancient organism with unbelievable potential that is unfamiliar to the current culture and market, and Kinoko is a pioneer. The health benefits are endless, from improving your immune system to boosting your energy levels. Knock two birds out with one stone and get a top quality tincture that works for you in more ways than one.